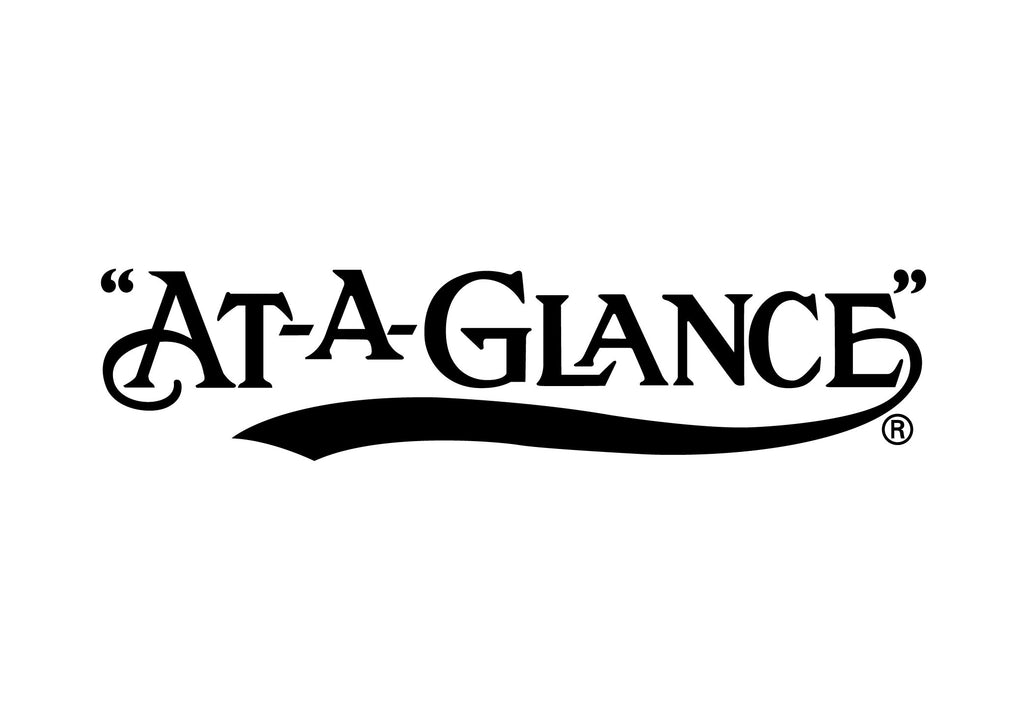 Almost everyone is familiar with the calendars that At A Glance produces - the ones with "the little red window indicator". Even in the 21st century they are as much in demand as they were when they were first produced over 100 years ago.
All prices shown include VAT.
PRODUCTS WILL BE AVAILABLE AT THE END OF JULY.